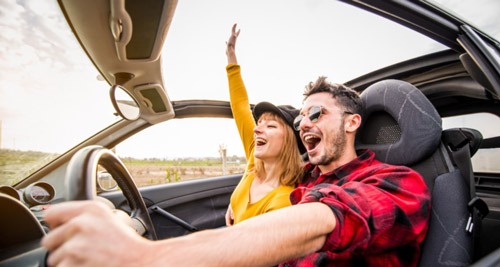 JUST THINK ABOUT DRIVING

We can think of everything else: coupon, stamp, insurance, full maintenance, roadside assistance h24 and much more. At your expense there is only the monthly fee, which never changes. So you will never have unforeseen expenses.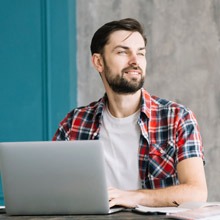 Are you a company or a freelancer?
Every expense is included in the fee and so you can estimate this budget item in advance.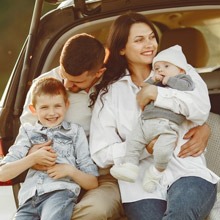 the family GROWS and do you need a new car?
No more bureaucratic deadlines or unforeseen expenses. You move without thought, at the right price.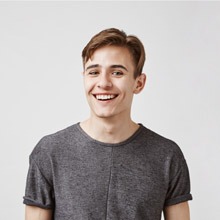 Did your son just get his driving license?
Free him from every bureaucratic burden: choose a new car, safe, at a more than convenient fee.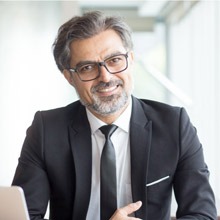 You want to give yourself the car of your dreams?
You can finally drive the perfect model, with lots of options, as long as you want, without paying a capital.