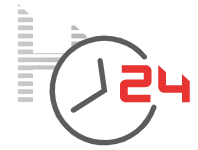 We are always there:
we are open 24 hours a day, 7 days a week.
The main airport points do not have closing times.
This means that our cars are available 7 days a week, 24 hours a day. Flight delayed? Last minute change of plans? Don't worry: we are waiting for you at any time. Remember that our rates are connected to the car pick-up cheduled time; in the case of incongruence, the correct rate will be applied.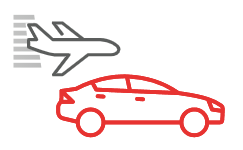 From the plane to your car: without taking a step.
With RentSmart24 you arrive at the airport and start driving after a few minutes. Of course, you will have to get on our shuttle, but it will be worth it: you will not have to worry about which road to take or which public transport to take. We take care of everything: even loading the suitcases in the trunk.
The shuttle service is free and active 24 hours a day.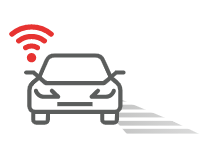 The car you don't expect?
There is we have it.
Bluetooh technologies? Yes. USB port? Of course. The best set-ups ever? You don't even have to ask.
You will not find any basic model in our fleet: we are constantly updating it, to offer you only the best. Whatever your destination, we have the perfect car for you: it's a promise.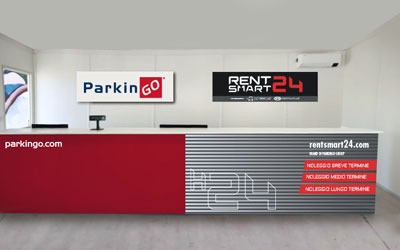 Comfortable, safe and spacious: this is our points.
Forget stifling lines in front of the rental desk. In our Points you will find large and clean rooms, complete with relaxation areas .
Where we are? Thanks to the partnership with ParkinGO you can find us in the main Italian airports, stations and cities. Convenient isn't it?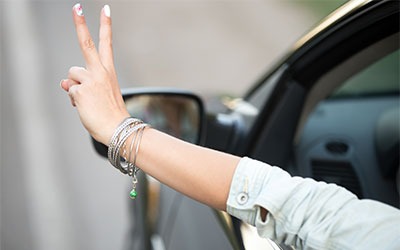 More flexibility, more freedom to change.
With RentSmart24 you can cancel and modify your reservations free of charge, up to 48 hours after collection.

We know plans can change, and when that happens, we give you all the flexibility you need.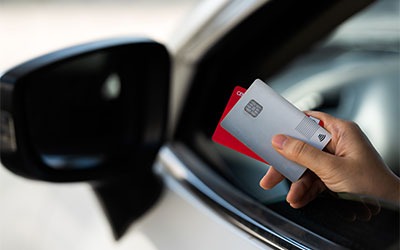 We tell you clearly how much you spend.
With some companies, every rental is a surprise. With us you know the total expense when you book: the price you see is the price you pay.

You will not have any extra costs when collecting the car. For real.